Test your knowledge of the Blues with this Christmas Blues Quiz quiz. The twelve questions cover Blues facts and trivia. There are a few picture questions that will keep you amused. Do you know who recorded Christmas Blues songs? Find out here.
Click on the answer you think is correct.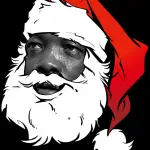 Who was born in San Francisco on Christmas Day 1949?
The Three Kings came from the East bearing gifts, but which one came from Texas?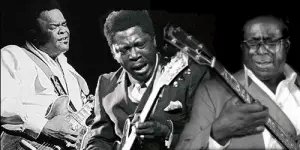 Can you guess who our Blues Santa is? It's not the cold weather making him Chillin, it's the Boogie
Which old-time Chicago Bluesman recorded 'Christmas With No Santa Claus'?
Denny Freeman, Otis Rush and Son Seals recorded an instrumental version of this well known Christmas Song. Yes, they should have known better.

Who first recorded 'Christmas Morning Blues' which has the line "New Year he won't be here, 'cos death will be his Santa Claus"?
Who recorded an instrumental harp version of 'Silent Night' for Alligator Records' 'Christmas Collection'.
Who is our Blues Christmas Elf, and what presents has she brought us? I do hope it is a Blues CD Box set.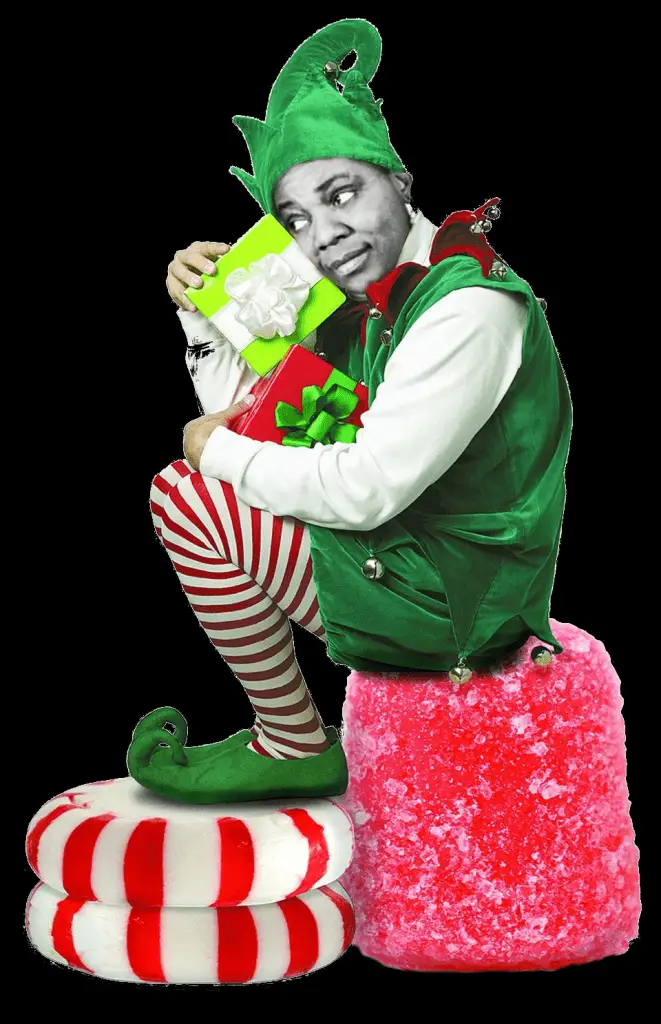 You might find it hard to guess who is our Blues Snowman because there is not much snow in Texas where he comes from.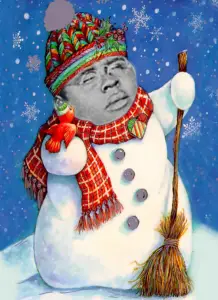 In the Lowell Fulson song "Lonesome Christmas" complete the lyrics to the line that starts; 'I'd Love to spend this Christmas........'
What, another Santa? This Blues Santa will not be coming down your Chimney, but he may come down your Smokestack. Who is he?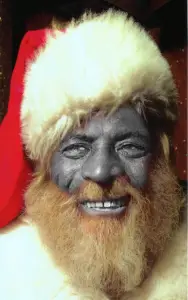 Finally and tragically.... Who blew their own brains out backstage at his 1954 Christmas Show?