Memphis has always been a big Blues town; the home of WC Handy; near the top of the Delta and base for the recording of country Blues; centre of the Jug Band craze; and the wild area around Beale Street with it's clubs and saloons, which gave a start to a huge number of Blues artists. Rock'n'Roll and Soul may call it home too, but Memphis is where the Blues came to town.
As an Amazon Associate I earn from qualifying purchases.

'SLEEPY JOHN' ESTES - AIN'T GONNA BE WORRIED NO MORE
With Hammie Nixon's harp, Yank Rachell's mandolin and some fiddle and piano, Yazoo have collected and re-mastered 23 songs from Sleepy John's most inspired period to give us country Blues of the highest order.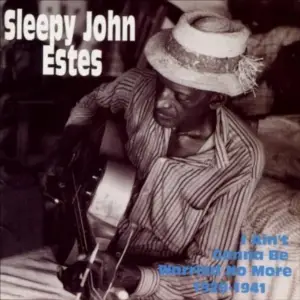 BOBBY 'BLUE' BLAND - THE ANTHOLOGY
This fantastic 50 track compilation includes all 25 of Bobby's Top 10 R&B hits, and includes a few samples of his later California Blues. 'Farther On Up the Road', 'Pity the Fool', I'll Take Good Care of You', 'Call Me', 'Cry, Cry, Cry'.........it's a long list!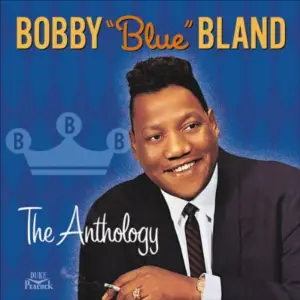 GUS CANNON AND NOAH LEWIS - 1929/30
Seven of Noah's own tracks and twelve more with Gus Cannon's Jug Stompers, including their biggest hit, 'Walk Right In'.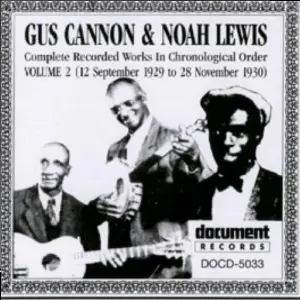 CHARLIE BURSE - MEMPHIS HIGHWAY STOMP
With a line-up of bass and sax, this is Charlie's take on an urban Blues band, and this collection includes all his most well known tunes, including 'Oil It Up and Go', which became known as 'the Memphis Version' of the classic.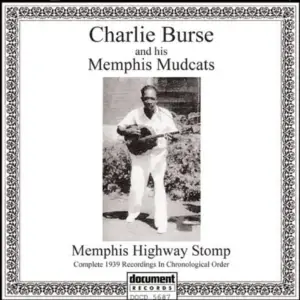 FURRY LEWIS - SHAKE 'EM DOWN
This material, recorded in 1961, was issued as Furry's albums 'Back on My Feet Again' and 'Done Changed My Mind'. When he really kicks off on his guitar parts, you can hear what a dazzling performer he was.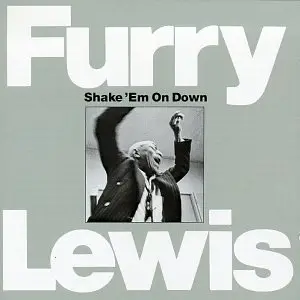 MEMPHIS JUG BAND - THE STORY 1927-1934.
These 22 tracks include many songs made famous elsewhere, like Bumble Bee Blues, and a few contributions from other Memphis performers of the day.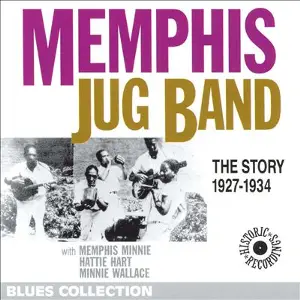 SPECKLED RED - DIRTY DOZENS
Three versions of 'Dozens' each more outrageous than before, with some standards like 'Cow Cow Blues' and 'Highway 61', plus many of Red's own compositions.
PEG-LEG SAM - EARLY IN THE MORNIN'
Peg-Leg's early albums are only available for silly money, but this is arguably his best effort anyway, as he brings the spirit of the Medecine Show to the studio.