As an Amazon Associate I earn from qualifying purchases.

JOHNNY 'Big Moose' WALKER - BLUE LOVE
Low-key session with Big Moose alone at the piano, this shows the man stripped to the bone. Includes five bonus tracks.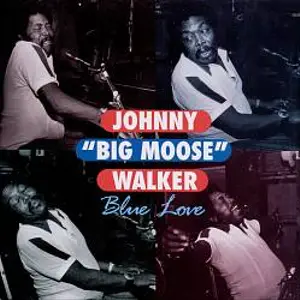 ROSCO GORDON - LET'S GET HIGH
This comprehensive collection samples Rosco's work for Modern and Sun when he was at the height of his powers. Rosco's versatile Blues voice lends itself to all kinds of material.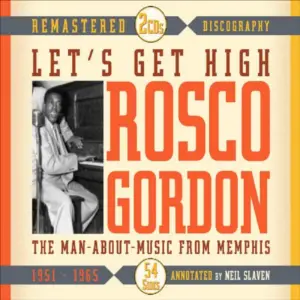 EDDIE BOYD - COMPLETE BLUE HORIZON SESSIONS
Producer and Blue Horizon label owner Mike Vernon personally did the re-mastering of this superb album (originally 7936 South Rhodes on BH) to give superb clarity, even on the bonus tracks.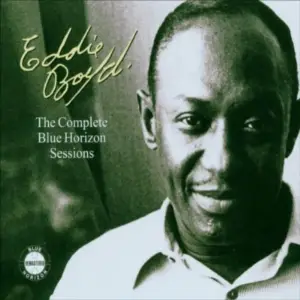 CHAMPION JACK DUPREE - BLUES FROM THE GUTTER/NATURAL AND SOULFUL BLUES.
It's hard to think of a better value package than this pair, with Champion Jack fronting a small studio band in a laid back, confident mood.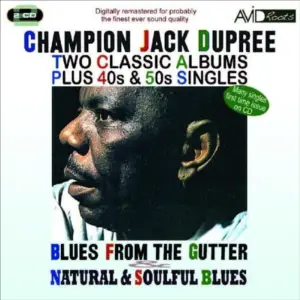 LITTLE BROTHER MONTGOMERY - CHICAGO; THE LIVING LEGENDS.
This 1961 recording sounds like authentic, original piano Blues as it might have been played decades earlier. With piano instrumentals, LBM's distinctive singing and help from a cornet, clarinet and banjo, this is a superb document of per-WWII Blues.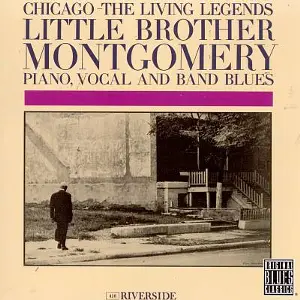 WALTER DAVIS - DON'T YOU WANT TO GO
Here are 17 of Walter's tracks from the days when his records were on every juke-box in St. Louis, most featuring his work with Henry Townsend.
ALBERT AMMONS - KING OF BOOGIE WOOGIE
There are 36 tracks in this collection, from the early Blue Note stuff and tracks with Sippie Wallace and Lonnie Johnson, to later sessions with his son Gene and other jazz players.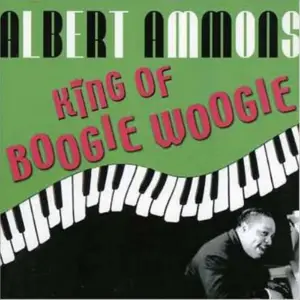 JIMMY McCRACKLIN - MY STORY
Jimmy is in fine voice and shows his piano chops as he belts out Jump-Blues R&B and Soul numbers with his band. He is joined by Irma Thomas on a couple of tracks.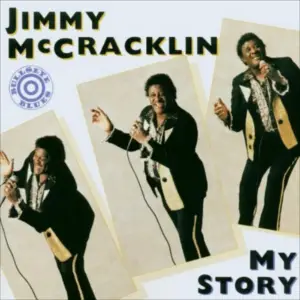 PEETIE WHEATSTRAW - BLUES LEGEND 1934/41
Document's Complete Works series runs to 7 Volumes, but this gives a good cross-section of his songs, and his side-men are always superb.
SAMMY PRICE - RIB JOINT. ROOTS OF ROCK'N'ROLL
Wild, joyful enthusiasm for dance music leaps off this record, with 25 tracks of early rock, boogie and a single vocal excursion from Sammy.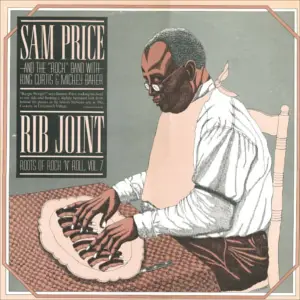 BOB GADDY - HARLEM BLUES OPERATOR
All Bob's best work is gathered here, from his hit singles to some interesting covers.