This is Rock'n' Roll with the emphasis on Blues rather than Rockabilly. Many Blues artists had crossover hits, and a lot of Rock'n'Roll stars had deep roots in the Blues.
As an Amazon Associate I earn from qualifying purchases.
BO DIDDLEY - BO DIDDLEY
All the monster hits are here, showing why this man had such a huge influence on the bands that came after him. Sound quality is superb and some tracks have extended versions. Brilliant value.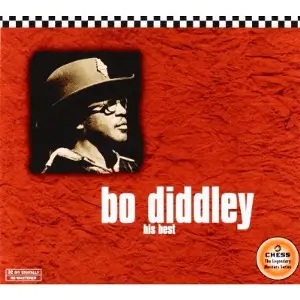 CHUCK BERRY - THE GREAT 28
This collection has all Chuck's original Chess hits in a great value package. Just about every track is a classic, and they all sound fresh even after almost 60 years.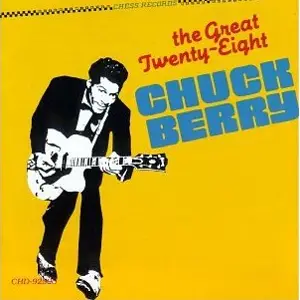 LLOYD PRICE - MILLENNIUM COLLECTION
Superb budget collection of 12 tracks gives you all Lloyd's biggest hits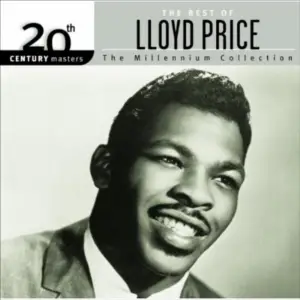 ARTHUR Big' Boy' CRUDUP - THAT'S ALRIGHT MAMA
The title track comes with 21 others to give a taste of this highly influential songwriter's work.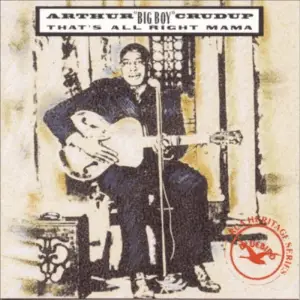 BILLY WRIGHT - HAVE MERCY BABY
This brand new compilation brings together 27 of Billy Wright's songs, mostly swinging, horn-heavy dance tracks.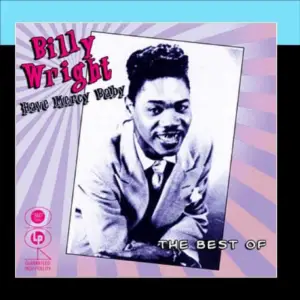 GARY 'US' BONDS - VERY BEST OF - ORIGINAL LEGRAND MASTERS.
This 16 track compilation shows how much Gary was in tune with the youth of the day, with tracks like 'Seven Day Weekend' and 'I Wanna Holler'.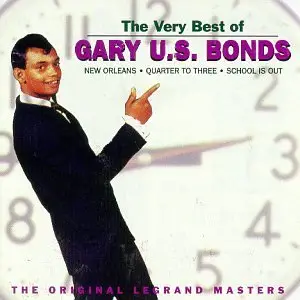 ROOTS OF ROCK 1945-56
This fantastic compilation gives a 16 track overview of the R&B that spawned Rock'n'Roll, containing hits by Louis Jordan, Lloyd Price, Fats Domino and Big Mama Thornton as well as Jackie Brenston's great version of Rocket 88.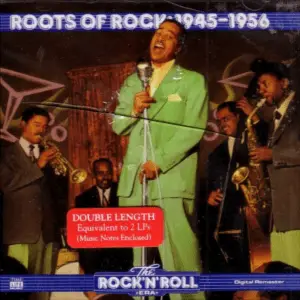 JOHNNIE JOHNSON - JOHNNIE B. BAD
'Tanqueray' is the stand-out track on a wide ranging collection that includes 'Cow Cow', which may have been the first Boogie-woogie tune ever recorded.
ROY BROWN - GOOD ROCKIN' MAN
Roy sold millions of records, even though his biggest song was best known for being covered by others. His vocal style was hugely influential on a generation of great Rockers and Soul singers.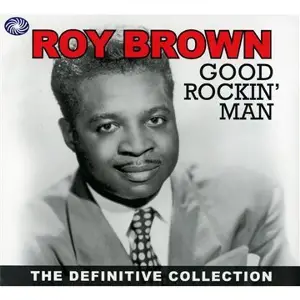 HARMONICA FRANK - THE GREAT MEDICAL MENAGERIST.
All kinds of Country and Blues tracks here, from yodels to one-man-band Blues, presented with great humor.