As an Amazon Associate I earn from qualifying purchases.

JOHN FAHEY- THE BEST OF JOHN FAHEY 1959-1977
John's own selection of his remastered early Tacoma recordings plus two extended guitar pieces on an 18 track compilation.
INSIDE DAVE VAN RONK
These 25 tracks show DVR in his prime. It's easy to see why his gruff voice and phenomenal fingerpicking style were so influential, and he shows his skills on autoharp and dulcimer too.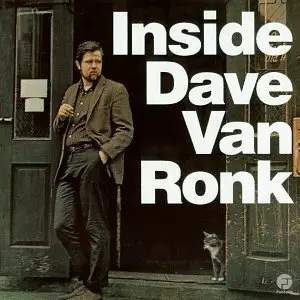 DRIFTIN' SLIM - WHO HOO-DOO'D THE HOO-DOO MAN?
Recorded at UCLA Centre for the Study of Folklore and Mythology, this explores the almost extinct species that is The One-Man-Blues-Band.
Buy from Amazon