The blues scale is a pentatonic scale, with an added note (b5) marked blue.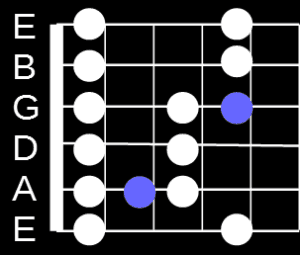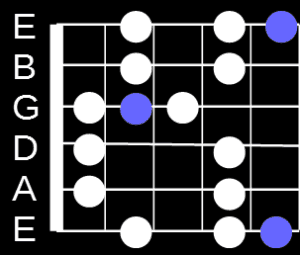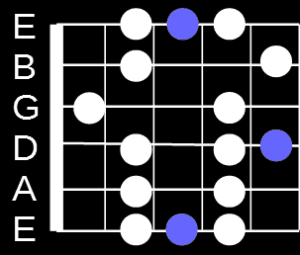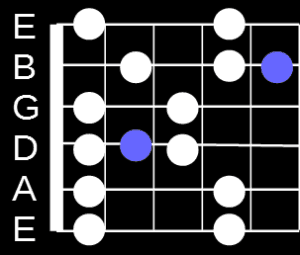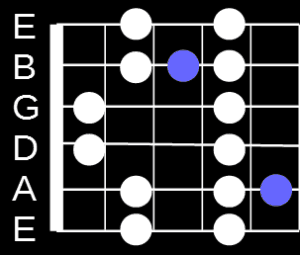 These notes adds tension and dissonance to the scale, which is an important element in the sound of the Blues. The b5 note in the blues scale, is kind of a "blue note" - tones that are a bit out of tune, off key, or creating tension to the melody and harmony.
This note will maybe not sound so great if you chose to end a phrase with it, or sustaining it for a long time, but to use it as a note in between, bending or sliding up or down to it, creates a nice sound!
Practice playing these scales up and down the guitar neck.
Do one position at once, and when you have mastered the first, continue to the next position.
A fun way of practicing this is to play together with a Blues record. Then you can hear how the scale sounds together with the chords, and you can get the feel of the blues rhythm.
Eventually, you can also listen to the blues solos on records, play together with them, try imitating and picking up small phrases that you can remember and incorporate into your own vocabulary.
Play The Blues - Guitar lessons