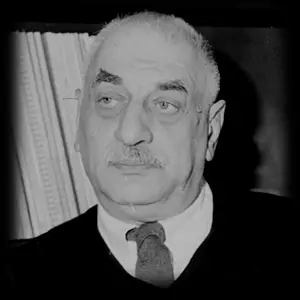 Moe Asch was a strong-minded label owner who released music from all over the world and from many minority ethnicities. Managing his Folkways catalogue he refused to delete any album, saying "Just because the letter J is less popular than the letter S, you don't delete it from the dictionary." He also said "The real owners of Folkways are the people that perform and create what we have recorded, not the people that sell the product" and his legacy is the vast quantity of important music from his companies which was deposited with The Smithsonian Institute when he passed away.
Born in Warsaw, Poland in 1905 and brought up in a literary family in New York, where Jazz was banned from the Victrola, Moses Asch studied radio engineering as a youth. Reading John A Lomax's book on cowboy ballads sparked a life-long interest in Folk music of all kinds as vibrant expression of people's culture, and it became his mission to document, preserve and distribute the sounds of non-commercial culture. In the course of the electronics business he set up, Moe made recordings of speech and music for inclusion in radio programmes. These included recordings of Jewish liturgical and cantorial material, and interviews with ethnographers Margaret Meade and WEB DuBois and the poet Langston Hughes. In the early 40s, he realised that black and left-wing musicians couldn't get the studio time that could attract the attention of major record companies, so he provided them with an outlet.
Lead Belly
was one of the first artists Moe recorded, and he was soon joined by Woodie Guthrie, Cisco Houston,
Pete Seeger
and many more.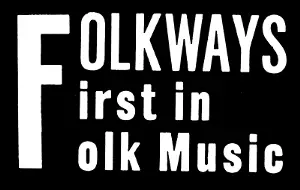 When Moe set up Folkways Records with his associate Marion Distler in 1948, they began to explore music from all over the world. 'Religious Music of India', 'Dances of Haiti', 'Folk Songs of Vermont', 'Negro Folk Songs' and "Mormon Folk Songs' were joined by Yiddish, Latino, French and Ethiopian folk records in a catalogue that reached over 2000 albums, produced at a rate of at least one a week. Moe did not approve of engineers manipulating the sound by mixing for stereo or adding effects, and insisted that a 'record' should be precisely that: an accurate record of what the performer could produce in front of a microphone. Folkways was at the heart of the Folk/Blues revival of the late 50s, releasing albums by Josh White, James P Johnson, Sonny Terry and Brownie McGhee, Dave Van Ronk and many more. He set up the Broadside label to provide an outlet for up-and-coming young talent, recording Bob Dylan under the name 'Blind Boy Grunt' for instance, and issued records by artists with 'no commercial potential' like the anarchist band The Fugs, the religious-jazz pianist Mary Lou Williams, and experimental composer John Cage.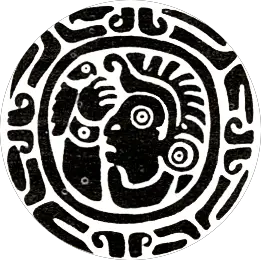 Before Moe passed away in 1986, he sold some commercial material to Verve, but arranged for The Smithsonian Institute to have the main Folkways catalogue with the provisos that it should remain available to the public, that nothing would be deleted, and that the vast reserves of unissued tapes should be explored. That legacy enriches every Folk, Blues and Roots music fan in the world.