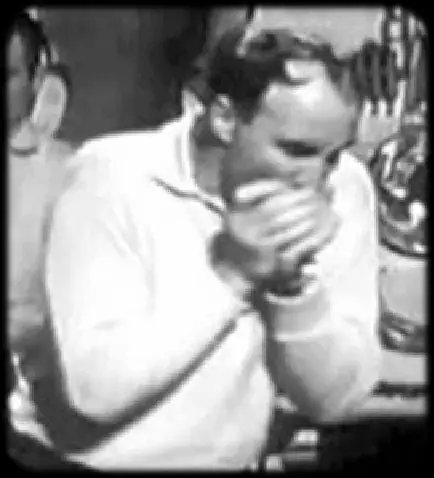 Cyril Davies was a fine singer and an authentic electric harp player, and a Blues afficionado who did a great deal to foster the British Blues Boom of the early 60s.
Cyril learnt guitar and banjo as a kid, but when he heard Little Walter on records, he switched to the harp. He joined Chris Barber's band playing American jazz and blues alongside guitarist Alexis Korner and, as part of the set, the pair would play in a small combo backing Chris's one-time wife Ottilie Patterson as she wailed her Blues in the style of Bessie Smith and Memphis Minnie.
At the start of 1962, Cyril and Alexis formed Blues Incorporated with Jack Bruce on bass and Charlie Watts on drums, and when the pair decided to open their Ealing Blues Club, they became the house band.
The talent that flocked to The Ealing Club is the stuff of legends; for instance all the Rolling Stones played there before they became a band, and countless other creative partnerships were forged in that smoky cellar.
By the end of the year, Blues Incorporated also had a residency at The Marquee Club in Soho, but Cyril was unhappy with some of their material, so he set up his All-Stars to pursue a more purist Chicago style.
Jimmy Page was the original guitarist, but had to drop out because he was in high demand as a session player. Long John Baldry shared the vocals with Cyril, backed by three South African girls, The Velvettes.
The band recorded five tracks for Pye records in February 1963 and embarked on a punishing touring schedule on the fast-growing British Blues club scene.
This pressure led to personnel changes and when Cyril went down with pleurisy at the end of the year, he drank heavily to dull the pain and carried on gigging. Sadly, it didn't work out.
One of the earliest British Blues records;