There are many ways to describe the Blues, but as Gary Moore  said, 'Everybody knows what it's about.' Life, love, loss, there's no story the Blues can't tell without touching somebody's soul. It's best described as an emotional roller coaster, taking on a journey of highs and lows of joy, fury and heartbreak.This music has come a long way since its birth in the 19th century. Since then it has experienced a rapid evolution in form and style, giving us Rhythm 'n' Blues (R 'n B), Gospel, Soul, and even Rock and Roll and Heavy Metal.
Without the likes of Robert Johnson, or Muddy Waters we wouldn't have Eric Clapton, Slash, the Rolling Stones or Louis Armstrong. As the great Willie Dixon put it, 'The Blues are the roots and the other musics are the fruits.'
If you're seeking the latest, hottest new blues band, look no further than Blues in Buckle – a fictional band with a real album! And check out the comic book too!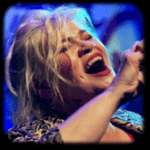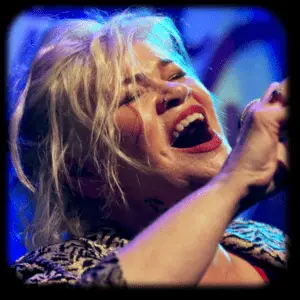 Feeling the bad "This Blues ain't nothing but a good man feeling bad." This oft-repeated…
Read More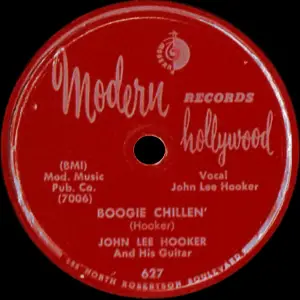 The Birth of Boogie The seminal blues classic 'Boogie Chillen' began life in 1948, but…
Read More
If you were to own only twenty Blues albums, these are the ones we think they should be.
Read More >>>
The desire to find the 'next big thing' in music a tendency found in every genre – even a genre as deeply rooted in tradition as the blues. But the latest batch of new blues albums suggests that many of the blues 'next big things' have been around for decades.
These free lessons will introduce you to the basics needed to play Blues Guitar. Lessons include Chords riffs and improvisation. Be the next Blues Star and start practicing today.
Start Now >>>
This Tutorial "How The Blues Ruled The World" can be used as part of Black History Month, or as a teaching aid in any class room or lecture. The fully scripted presentation can be downloaded and customized.
Read More >>>
Discover all things that make the Blues so important to the lives of so many. This is the stuff you need to know.
Read More >>>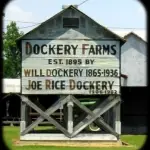 Out of the Delta The story of the Blues began in northwestern Mississippi in the late 1800's. It was initially a folk music popular among former slaves living in the Mississippi Delta, the flat plain between the Yazoo and Mississippi rivers. With the Great Migration of black workers that began around that time the Blues spread…
Read More
Thanks to David Copper for his contribution to the biographies and album reviews on All About Blues Music.
Under his pen name, Copper Smith, he writes crime fiction and science fiction stories.
Follow him at https://twitter.com/CopperNoir